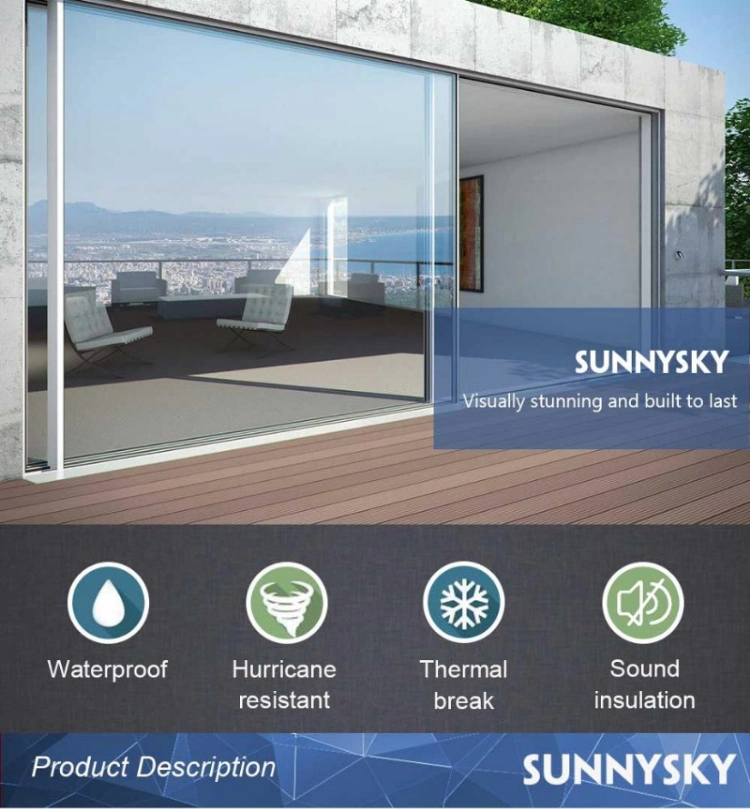 Profiles
1. 6063-T5 high quality thermal break aluminium profile, thickness 1.4MM-2.5 MM
2. 6063-T5 high quality non-thermal break aluminium profiles, thickness 1.4MM-2.5 MM
Glass
1. Double tempered glass
2. Tinted glass, Low-E glass
3. Single tempered glass
4. Laminated glass
Hardware
1. German brand: HOPPE, Roto, Siegenia, etc.
2. Chinese brand: Kinlong, HOPO, etc.
Mesh
1. Stainless steel security mesh
2. Aluminium security mesh
3. Fiberglass fly screen
4. Retractable fly screen
Finish
1. Powder coated
2. Anodized
3. Electrophoresis
4. Wood grain heat transfer
5. Fluorine carbon coated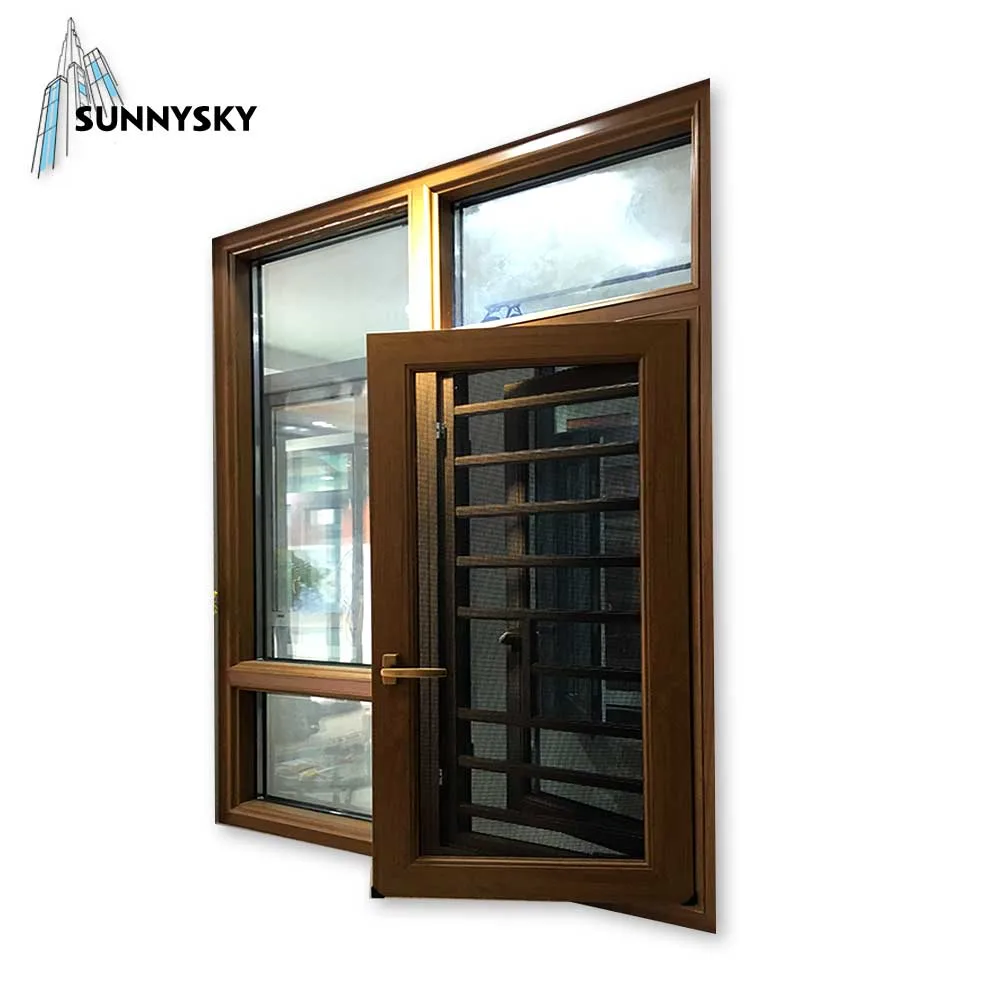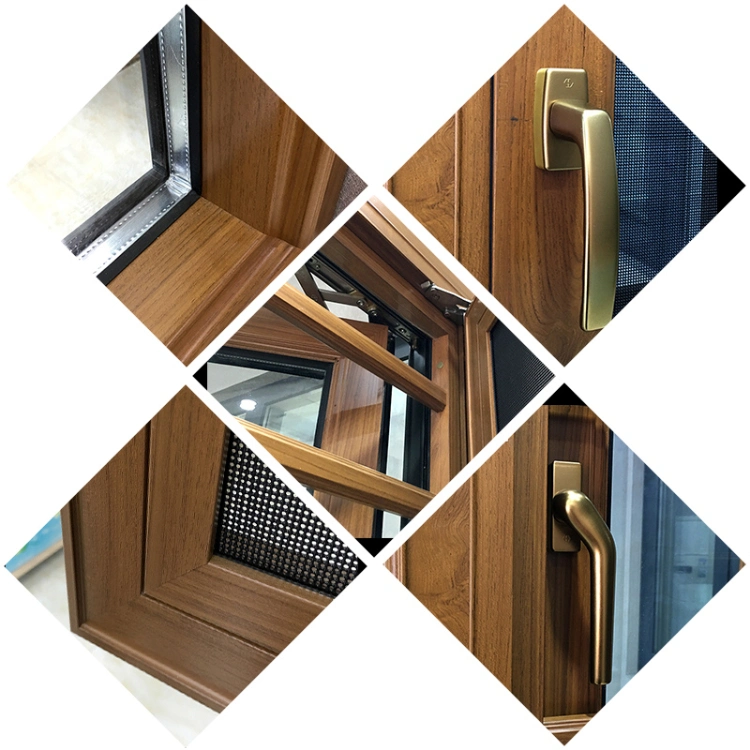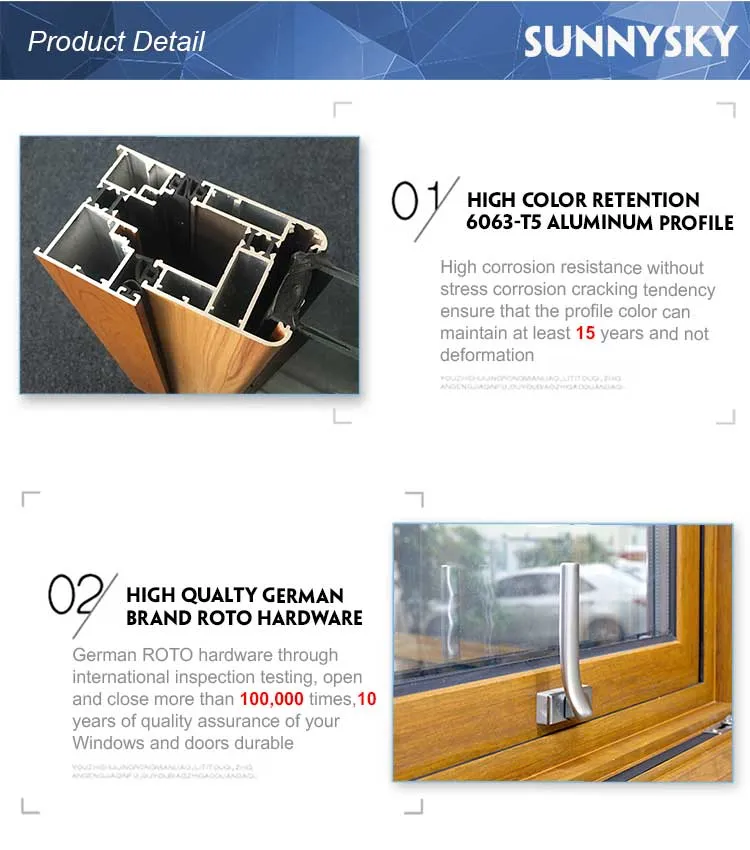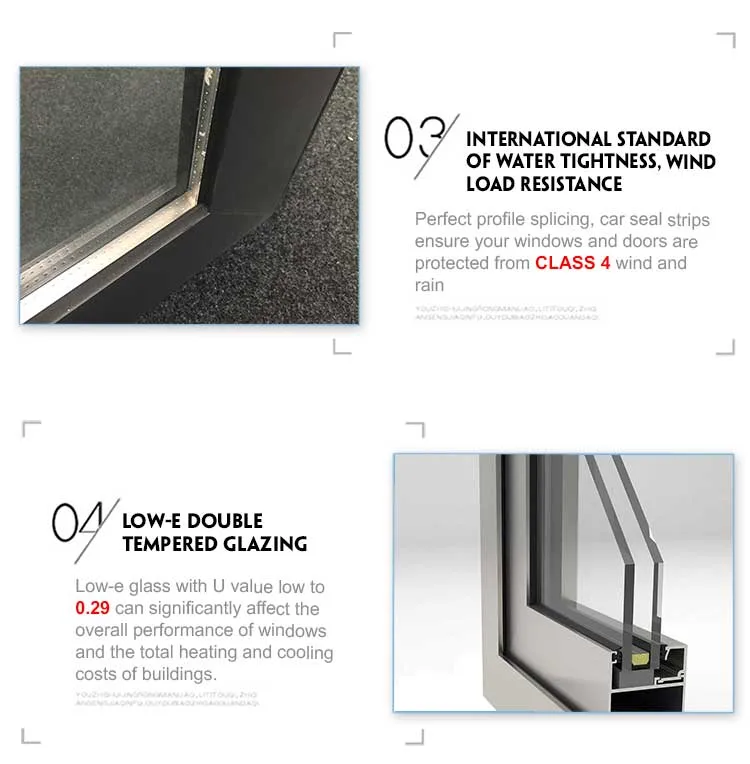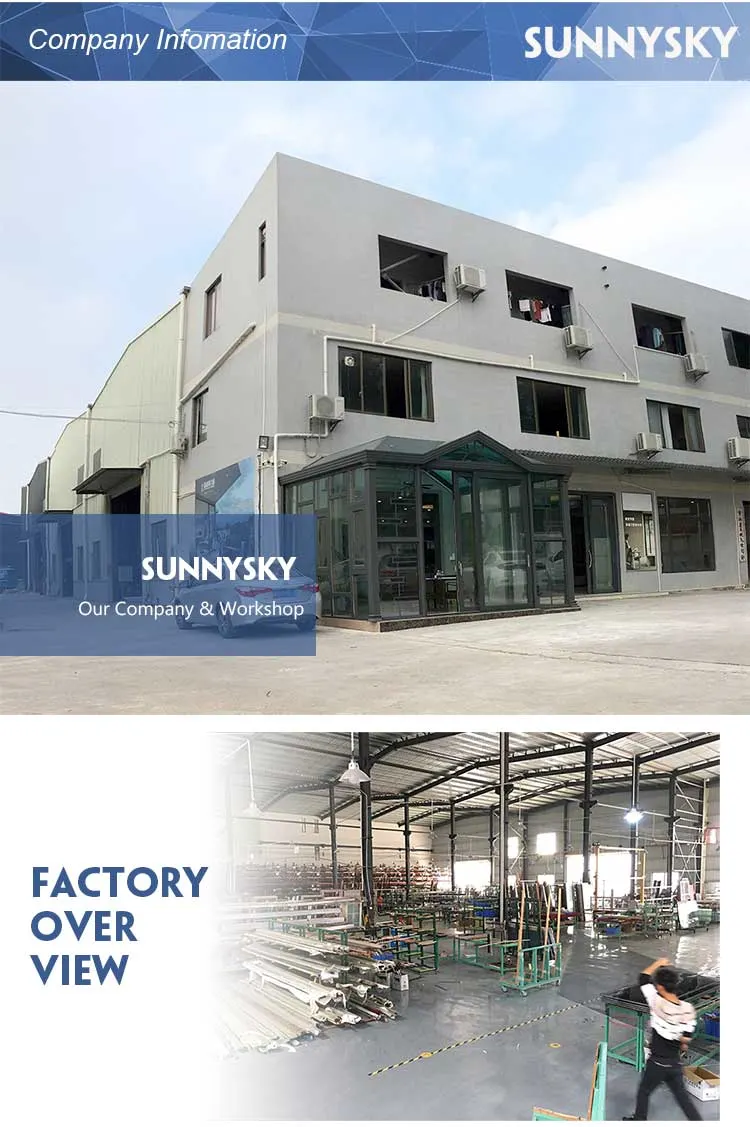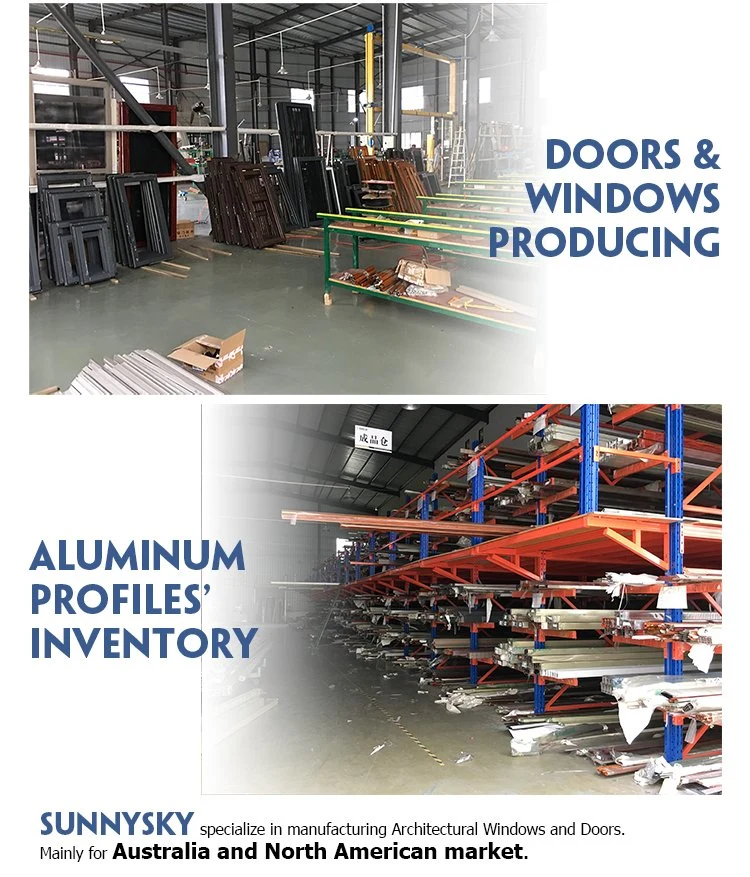 Guangzhou Xiya building material trading company was founded in 2008, is professional door and window manufacturer, operating over 6000 m² workshop which located Foshan City. Employs more than 50 people, including experienced engineer, independent designers and development engineers and professional sales team.
Employees are dedicated to furnishing you with reliable windows and doors that deliver years of beautiful dependability. Our goal is that every product made is a promise kept.That makes them(Individual buyers & Residential and Commercial Project contractor)to establish long-term business relations of cooperation, to achieve a win-win situation.