Lightweight/Fireproof Sandwich Panel Prefabricated House/Prefabricated home

Information of Sandwich Panel Prefabricated House
EPS sandwich panel is structured insulated panels used as construction materials. Basically, they are three layered sandwich panels; a low density insulating core (cement) is sandwiched between relatively two hardened skin layers of structured board on each side of the core. Front board can be calcium silicate board (thickness : 5mm). These structural combinations are best fit for environments where low weight and high structural rigidity is desirable.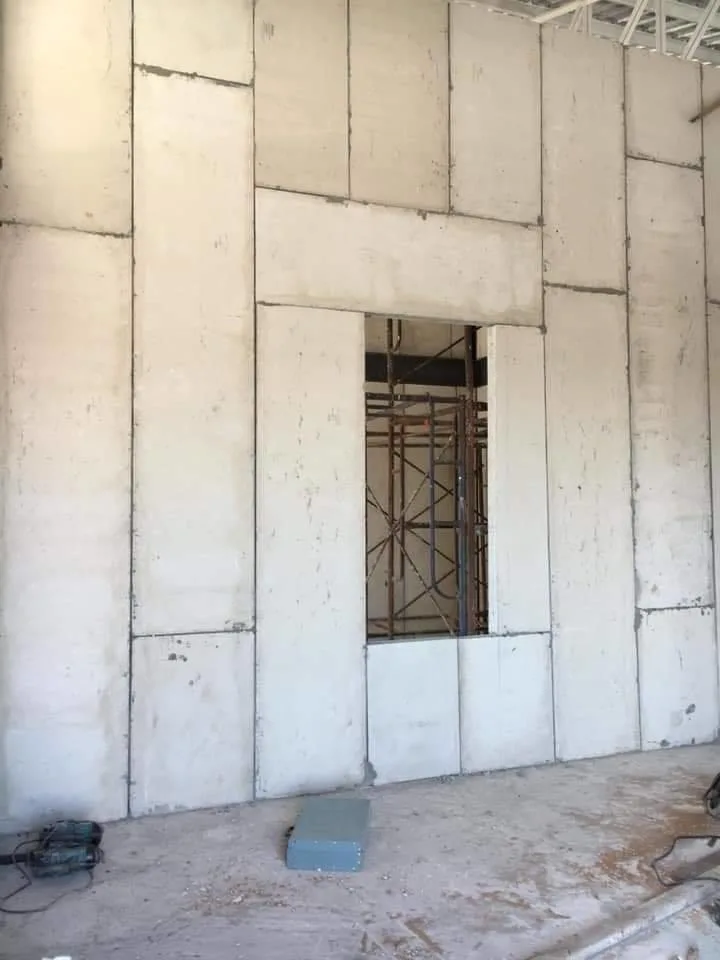 Advantages of Sandwich Panel Prefabricated House

1. Light weight: The wall weight is about one third of the brick wall, which reduces the building load and reduces the construction cost.
2. Thin body: The thickness of the wall is about one half of that of the brick wall. The wall occupies less area and has a large practical area.
3. Solid core: the wall is non-foaming, no hollow drum, can be slotted, digging, single-point hanging force exceeds 50 kg.
4. Fast: The wall adopts the assembled dry construction method without plastering, and the construction efficiency is 5 times higher than that of the masonry method.
5. Fire resistance: The wall has good fire resistance and heat insulation performance. The wall temperature is only 60 ºC when it is burned at 1000 ºC for 1 hour.
6. Waterproof: The wallboard is directly cemented into a pool without waterproofing. After being filled with water, it is left for 48 hours without leakage.
7, Sound insulation: SGS authoritative testing, wall (100mm) sound insulation can reach 42dB.
8. Energy saving: The wall insulation effect is 3 times that of the brick wall, and the energy saving of air conditioning and heating equipment is 60%.
Loading and Packing of Sandwich Panel Prefabricated House
1). Free packing, normal pallet + packing belt
2). Standard exporting packing, good pallet+pearl wool+corner protective paper+packing belt+plastic thin film
3). Loading: Normally 24 pallets per 40' container or according to clients' requirements
Specification

.Length:2270mm,2440mm
.Width:610mm
.Thickness:60,75,90,100,120,150mm

packing

Free packing,normal pallet+packing belt
Standard exporting packing,good pallet+pearl wool+corner protective paper+packing belt+plastic thin film.
3.packing size:2270*610*1000mm,2440*610*1000mm
4.Loading:18 pallets per 20' container for 2270mm boards.
14pallets per per 20' container for 2440mm boards.

MOQ

One 20' container
1.2270*610*60mm boards:360pcs(498)
2.2270*610*75mm boards:252pcs(349)
3.2270*610*90mm boards:216pcs(299)
4.2270*610*100mm boards:180pcs(249)
5.2270*610*120mm boards:162pcs(224)
6.2270*610*150mm boards:126pcs(174)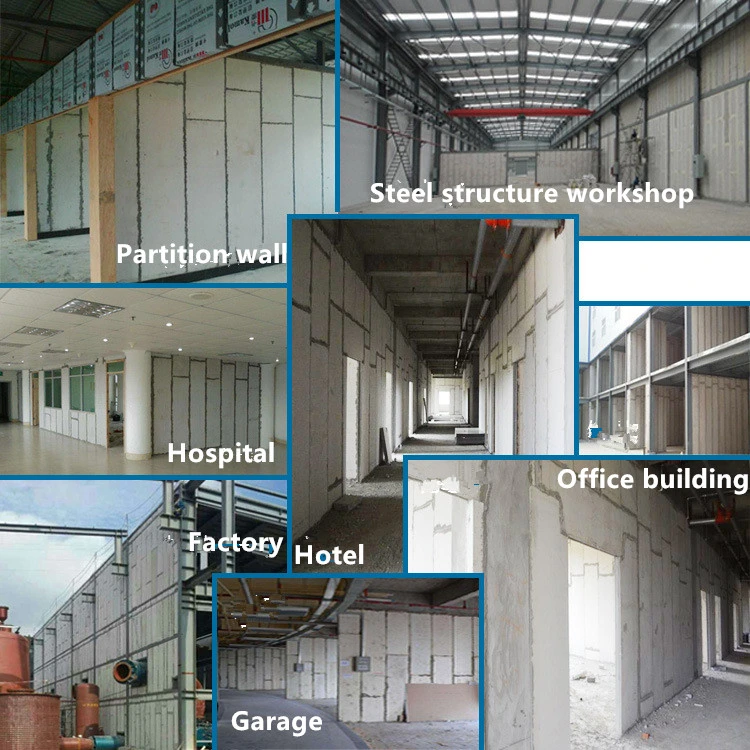 Contact Info

Freda Lin
Freda Lin
Xiamen ZhongJingTai Building Materials Co,. Ltd
Website: http://zjteps.en.made-in-china.com